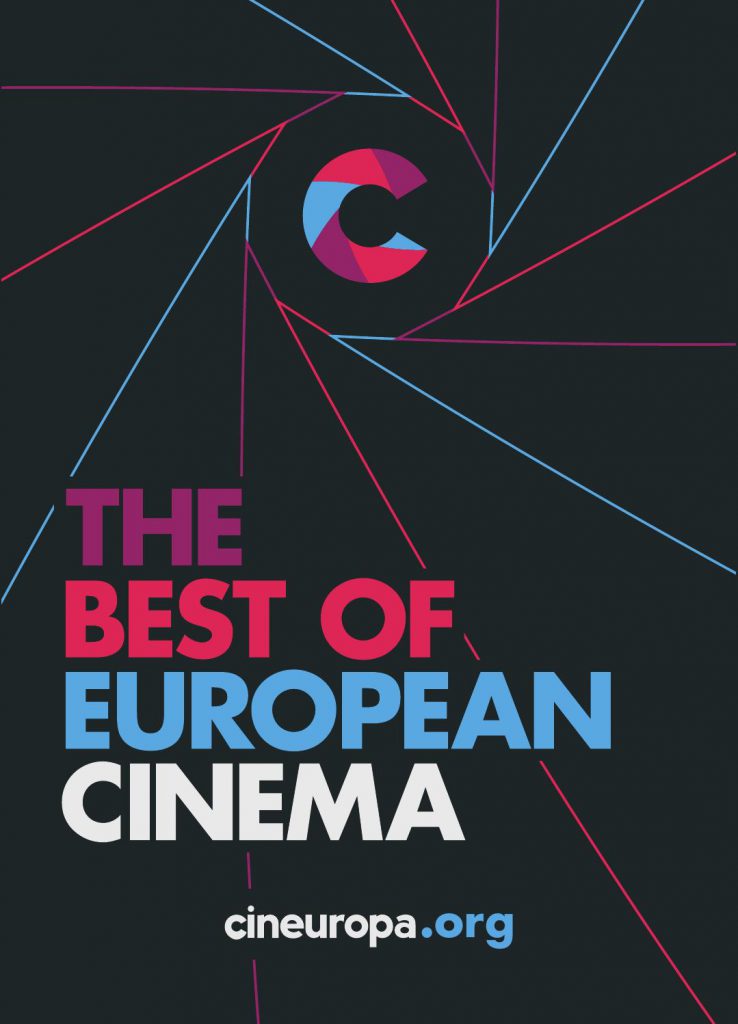 Earlier this year, a group of active Romanian producers discussed the option of creating a body that would successfully represent their interests. Starting from May, the Romanian Alliance of Film Producers (APF) was established with the aim of creating a competitive and sustainable environment within the domestic film industry, in cooperation with state authorities as well as with international bodies and institutions. We had a chance to talk to the APF's president, Iuliana Tarnovețchi, and its CEO, Alex Trăilă, regarding their association.


Cineuropa: Could you give us an overview of the APF?
Iuliana Tarnovețchi, Alex Trăilă: The Romanian Alliance of Film Producers is the body representing the majority of Romanian film producers, covering all interests from arthouse, independent companies to big studios. Our aim is to unify, under one voice, the relevance of the film industry from both a cultural and an economic point of view, in front of the national authorities. Through the partnerships and the envisaged affiliations, we are also looking to bring the Romanian film industry's interests to the international and the European stage.
Why was it necessary to launch the APF, and what are your main objectives?
IT: For the past 30 years, and even more so during the last 15 years, the Romanian film landscape has been pushed forward by individuals, mainly by the multi-award-winning filmmakers who have a great international reputation. However, we understood that this representation should not be on the filmmakers' shoulders, and it's not their job, nor is it the job of the producers as individuals, to be the ones on the front line. With that in mind, at the beginning of the year, a group of the most active producers, with their companies, were working on finding the best solution to enable such an entity to take shape. Also, the current health crisis has accelerated the process, as the government needed a well-structured partner to discuss and find solutions for the sector. Despite this exceptional period, we still need to work hard to bring the film industry higher up the authorities' list of priorities.
AT: Credit goes to everyone for their major contributions and the time they have dedicated to this. Nevertheless, we have to appreciate the energy that Iuliana Tarnovețchi brings to the table and thank her for pursuing the wishes of such a diverse group, as the current president. As for myself, from an early stage, I have been asked to make contributions and, together with the founding members, to translate everything into action and into a legitimate body, as far as possible. Later on, everything morphed into me officially taking on the role of CEO of the alliance.
Read the full interview on Cineuropa